Each Sunday for a month we are going to focus on a scripture passage.
We want to challenge you to meditate on the passage throughout the month, commit it to memory,
pray it, read sermons around it, listen to songs inspired by it.

---
JANUARY PASSAGE:
Psalm 46:1
God is our refuge and strength,
    an ever-present help in trouble.

5×7 PRINTABLE
(coming soon)
LOCKSCREEN: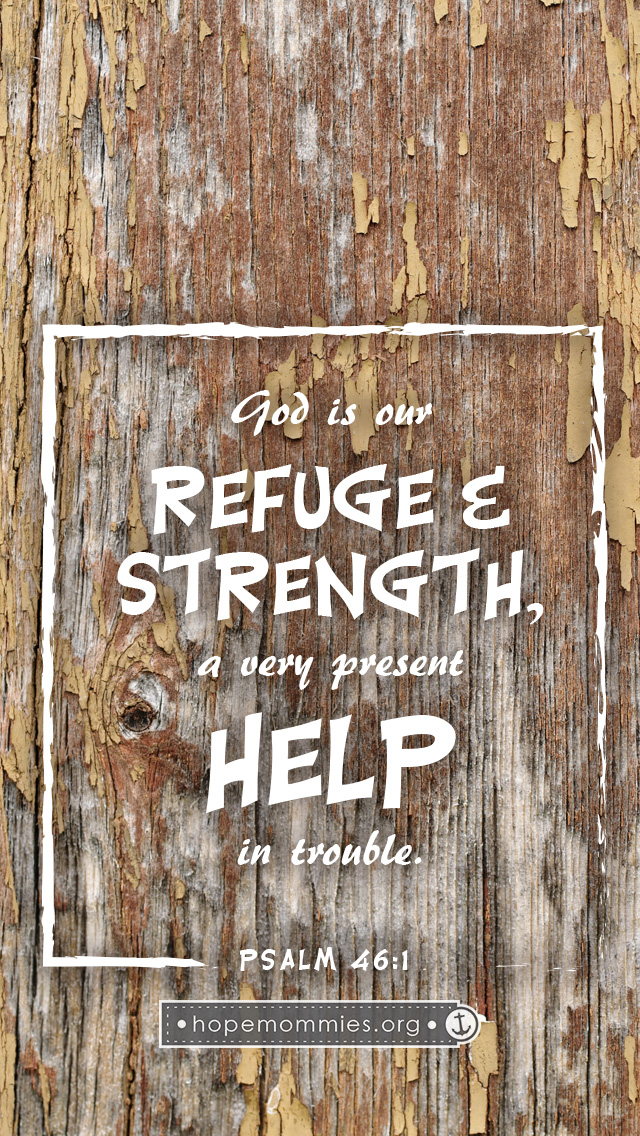 ---
PREVIOUS MONTHS:
---
---
APRIL PASSAGE:
Matthew 5:3-11
MARCH PASSAGE:
Isaiah 53:4-6
5×7 PRINTABLE
(click to download)
LOCKSCREEN: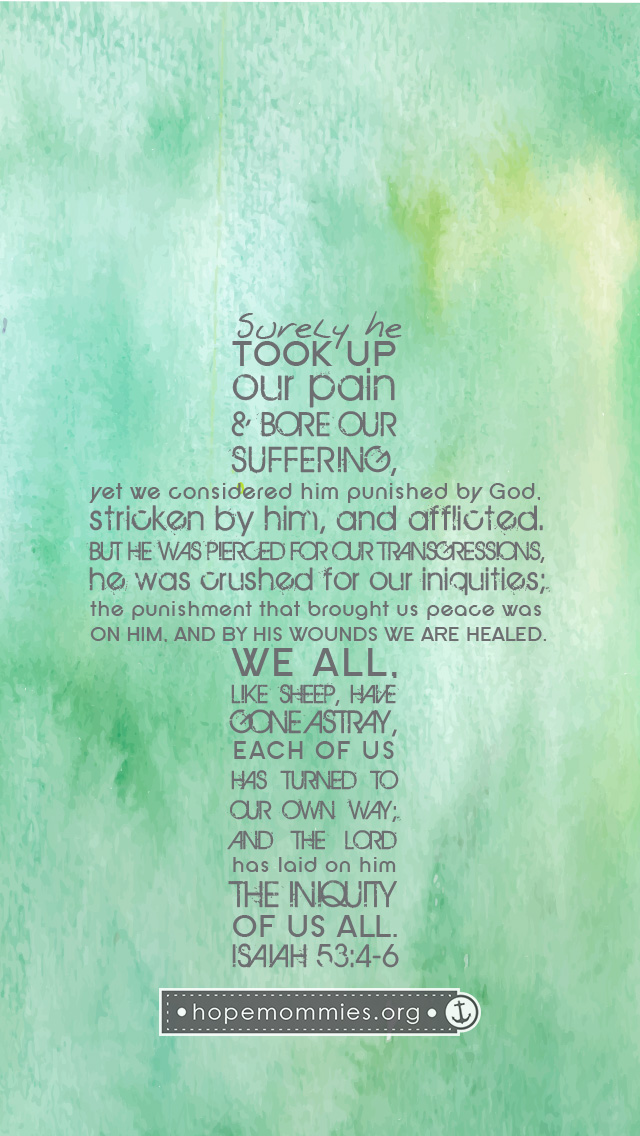 FEBRUARY PASSAGE:
Lamentations 3:19-24
5 x 7 PRINTABLE
(click to download)
LOCK SCREEN: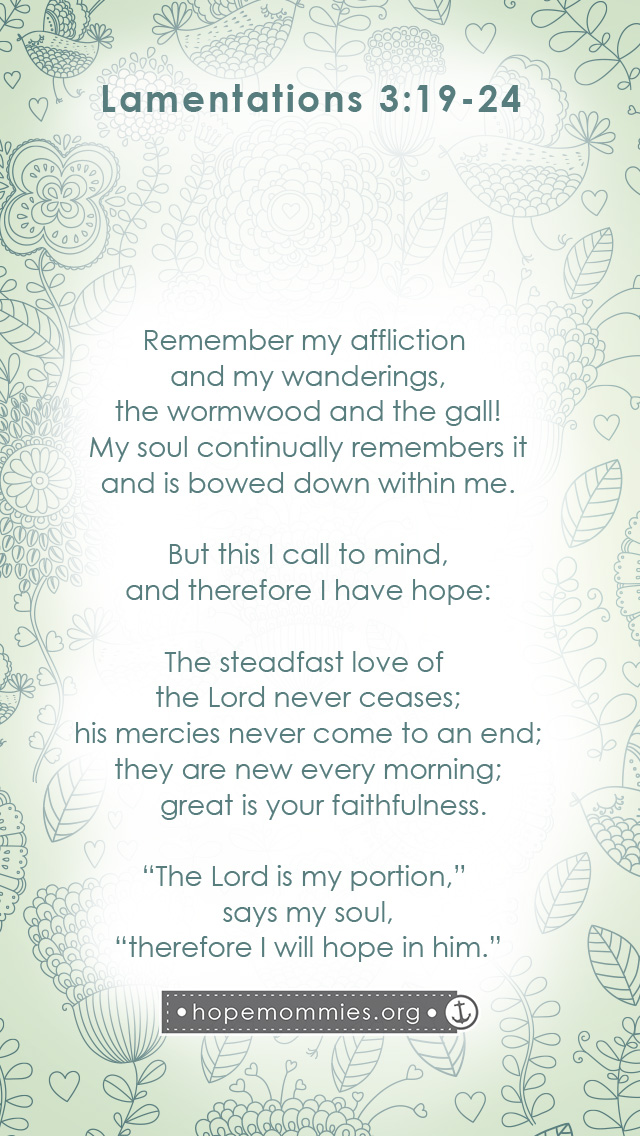 ---