Hope Mommies Chapters assist in our mission to share the Hope of Christ with
bereaved mothers and families experiencing infant loss by serving their local communities
through providing on-the-ground support in their geographical area.
We are accepting new Chapter applications through March 2018.
We limit accepting new chapters to three per calendar year. This allows us to help cultivate the new chapters in a meaningful way as they embark on their first year and hopefully flourish and grow into a productive and active local chapter.

---
If you are interested in finding out more about establishing a local chapter
please email our Chapters Coordinator Lauren Stone: chapters (at) hopemommies (dot) org.
---
As Hope Mommies grows we are excited to share with you local chapters that have been formed.
Albuquerque Chapter
President: Jamie Speegle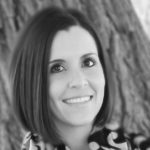 CONTACT:
albuquerque@hopemommies.org
Brenham/College Station, Texas Chapter
President: Paige Meyer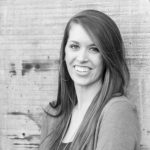 CONTACT:
brenham-collegestation@hopemommies.org
---
Central Texas Chapter
President: Emily Copeland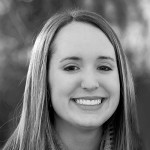 CONTACT:
centraltexas@hopemommies.org
Dallas Chapter
President: Jenny Williams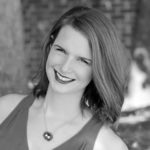 CONTACT:
dallas@hopemommies.org
---
Northern Indiana Chapter

President: Julie Lehman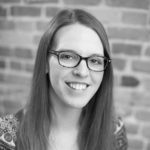 CONTACT:
northernindiana@hopemommies.org
West Texas Chapter
President: Brooke Schuelke


CONTACT:
westtexas@hopemommies.org