It's hard to know what to do when you're grieving, or what to do for a close friend or family member. Here is a collection of books and cd's that we have found immensely helpful.
HOPE MOMMIES PUBLISHED BIBLE STUDIES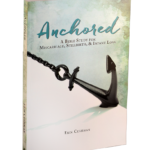 Anchored invites you to grieve in a honest and faith-filled way. With personal stories, seasoned insight, and gentle questions, you are invited to lay your deepest hurt at the foot of the cross and allow God to anchor your brokenness.
OTHER BOOKS

MUSIC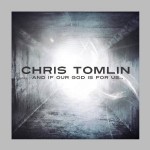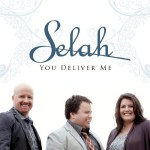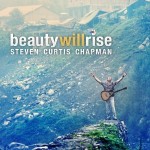 ---
We also have several Spotify Playlists.
Songs of encouragement, lament, healing, and hope – our hearts are wired to respond to music.
Hope Mommies has created playlists especially for you, with songs
that have encouraged Hope Moms in their grief journeys.
Spotify is free (with minimal ads;) you can simply sign in with Facebook or create an account.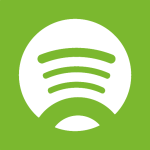 You can download the program
for your computer or
app for your phone.
The easiest way to find us is by searching
within spotify the following: spotify:user:hopemommies
---
PHONE LOCK SCREEN GRAPHIC