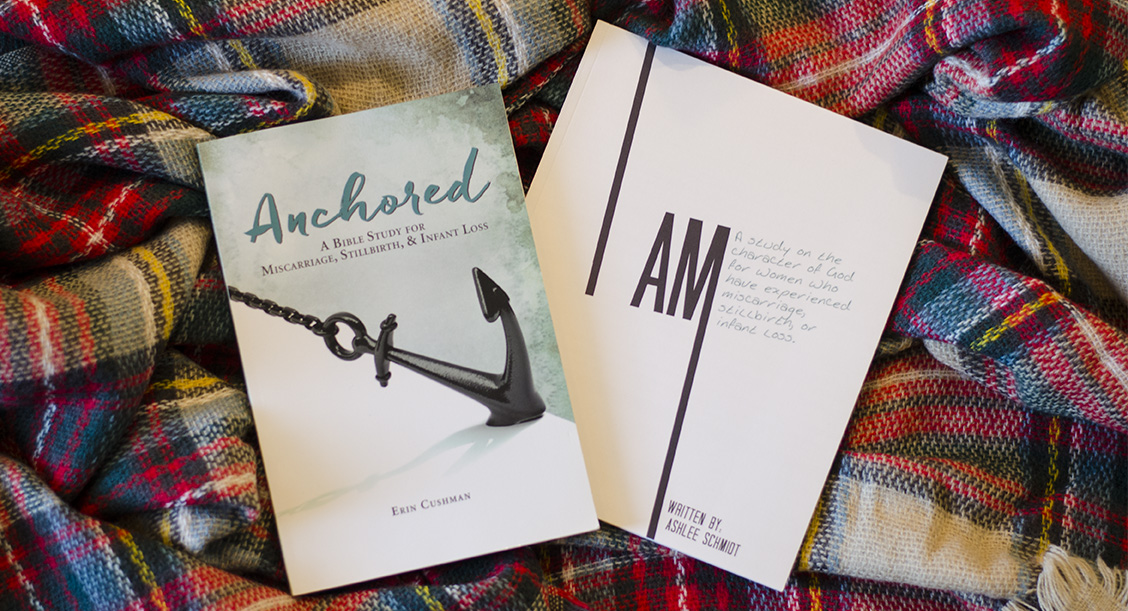 Women seeking the Lord together in an online community that understands loss.
About Hope Groups |  Leaders  |  FAQ  |  Register
---
Fall 2017 Groups: September 10 – November 18
FALL REGISTRATION IS NOW CLOSED.
Registration was open from July 31 – August 13.
Hope Groups are a group of women who have experienced miscarriage, stillbirth or infant loss (up to two years of age) at any point in their life. It's a collection of women who meet and share their stories with one another, pray together, ask questions, share hurts, share happinesses … and cling to His Word to find that there is still hope after the death of their precious sons and daughters.
---
ANCHORED HOPE GROUPS: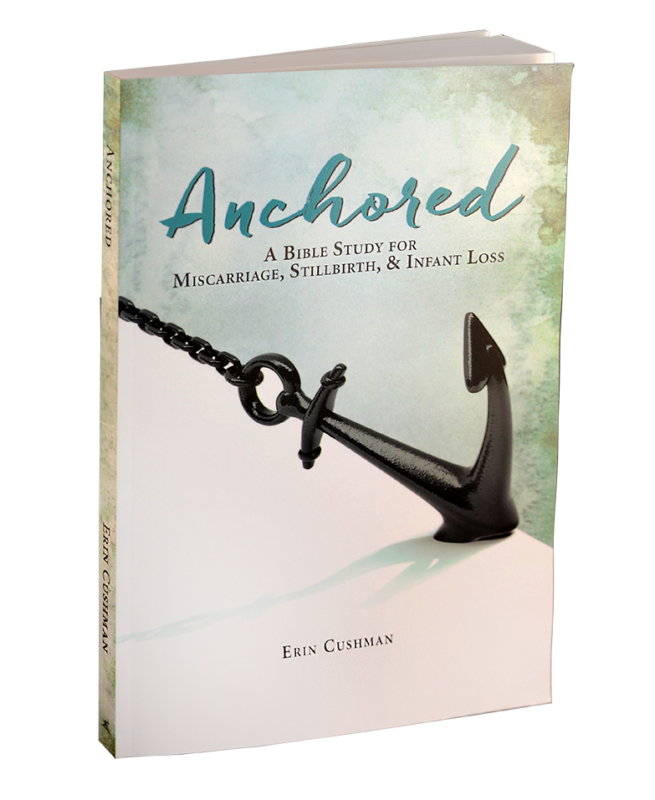 Anchored Hope Groups are a ten week, Bible study and small group. Some meet online through Facebook and some meet in person.
This book is written to give Biblical hope and encouragement to the grieving heart. As you study topics such as God's character, Heaven, and how to relate to others through the lens of grief, you will discover that God's Word is not silent. He steps in to your brokenness and will give truth, hope, and comfort through Jesus Christ.
Anchored invites you to grieve in a honest and faith-filled way. With personal stories, seasoned insight, and gentle questions, you are invited to lay your deepest hurt at the foot of the cross and allow God to anchor your brokenness.
We encourage you to participate in an Anchored study first before the I Am study.  If you have never joined us in a Hope Group session we recommend Anchored Hope Group as the best place to start.
---
I AM HOPE GROUPS: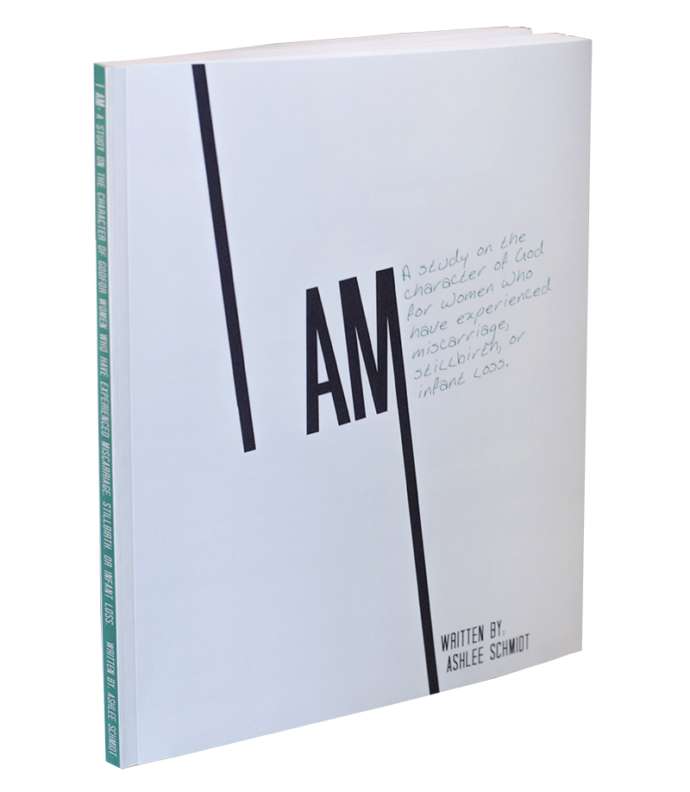 I AM Hope Groups are a ten week Bible study and small group. Some meet online through Facebook and some meet in person.
"What we believe about God is the most important and defining thing about us, and it has the greatest potential to shape our suffering.  That is why I most sincerely believe that a study on the character of God carries so much value in our daily lives.
Through the course of this study we will be looking at nine different aspects of God's character: His Name, Holiness, Sovereignty, Love, Faithfulness, Jealousy, Immutability, Goodness, Justice"
We recommend this study for those who have already gone through Anchored and are wanting to continue to grow.
---
Each Hope Group will establish a specific meeting time. Even if you can't make it for that specific time each week, we encourage you to join a group. The topics will be posted online and dialogue will continue beyond the specified time and throughout the week.
The registration fee for this semester is $35.
You will be provided the book for the study you register for and a t-shirt.
Items will be mailed to you the first week of September.

---