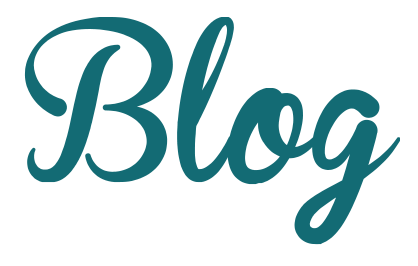 The Hope Mommies blog is a place to discover how the truth of God's Word offers hope and comfort in the midst of loss. Through series on God's character, our identity in Christ, and the promise of heaven you will find healing and encouragement to sustain your grieving heart and connect with other Hope Moms through their shared stories of God's faithfulness.
Below are series featured on our blog.
Songs that have been impactful in the midst of grief
Equip those around us to come alongside a grieving mother
A study on the character of God
Choosing to praise in the midst of suffering
A study of the believer's identity in Christ
Q&A Series
Honoring each other's experiences of motherhood
Remembering all the pieces about our Hope Babies
 Stories from men and women about marriage in the midst of grief
Encouragement through the Holidays
---
Mini Series
---
Stories from Hope Moms about their babies
Find a story that is similar to your loss using the buttons below.
---
Additional Blog Tags of Interest
---