Hope Mommies Retreat – Recap!
It's been a busy month – I just realized today that out of the 27 days we've had so far in February, I've been gone 18 of them! So I'm sorry I've been behind on an update from the Hope Mommies Winter Retreat! Here's some of the highlights, with more to come:
23 Hope Moms traveled from all over the state of Texas (including a few brave souls from as far away as Canada, Colorado, and Michigan!) to fellowship together on a remote ranch in Hunt, Texas. All of the girls arrived on Friday, February 3. We spent the evening enjoying a delicious dinner prepared by our amazing volunteers, listening to local musicians, eating s'mores and wine, and getting to know one another.
On Saturday we had two sessions with Lynnette Kraft, a beautiful soul that has endured the deaths of three of her children, and is still praising God through it all. After the sessions we had smaller discussion groups, enabling the girls to share on a more intimate level and work through some of the topics that Lynnette shared.
We also had a photo shoot with Tisha Shuffield, so all the girls got dolled up and are captured beautifully!
On Saturday night we walked through a tangible exercise of brokenness and restoration, using clay pots and paint as a medium for healing. It ran pretty late, but I think most of the girls enjoyed the activity!
On Sunday we wrapped up the morning with a balloon release. We spent 20 minutes or so writing on our own balloons, while also sending up balloons for other babies in Heaven and the ones that we know may soon be joining our Savior. It was beautiful to watch! Shortly after all the girls began the trek home.
Thank you for everyone who participated in this retreat, whether by volunteering your service, baked goods, or through prayer! I hope to post more stories of what God did during the retreat soon.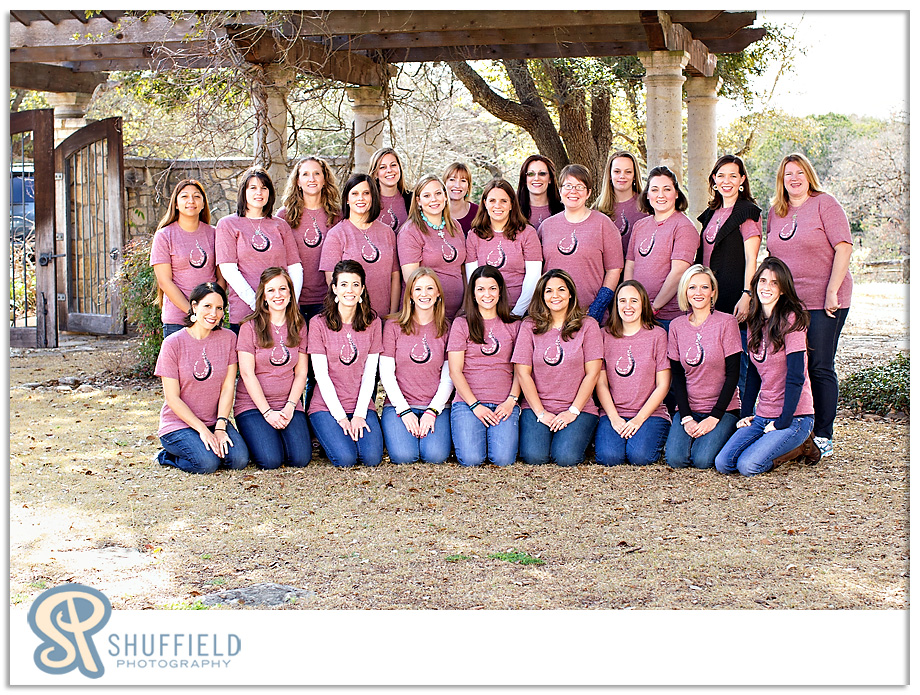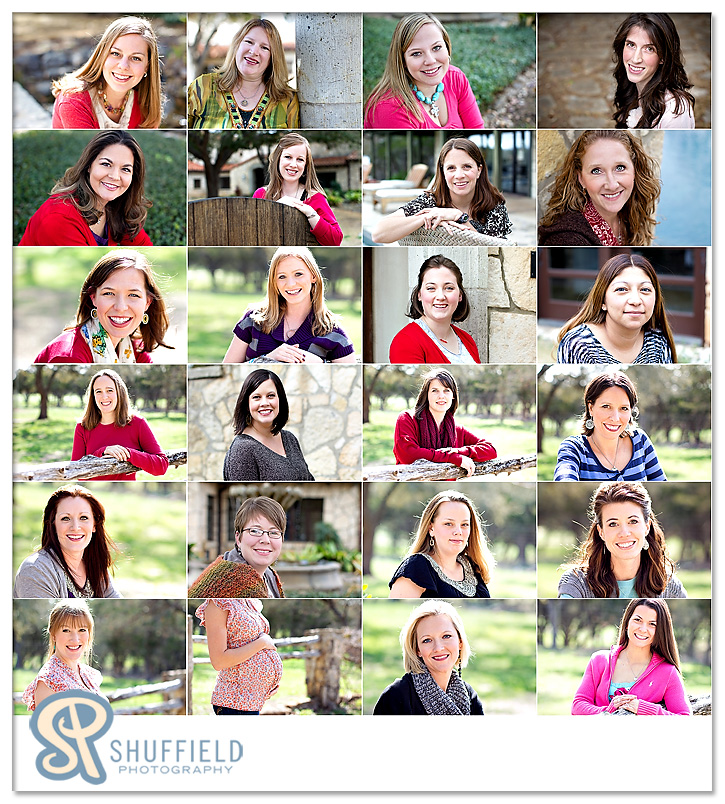 ---