After The Retreat
This past weekend was the Hope Mommies 2014 Winter Retreat. I'm still processing and trying to make sense of it all, and I honestly feel like I'm flat out of words. So please, bear with me here.
What an incredible honor it is to be a part of Hope Mommies. As I sat and looked around at the faces of the attendees as our Director, Erin Cushman, read the Word, I had this incredible moment where I thought to myself, "How am I here? How is this my life?" Sometimes I still have trouble believing that this is the story God called me to. But…
To see the beauty that has come from the ashes of so many of our lives….
To see women giving to others out of their own pain…
To see women, broken by the weight of grief sing "Tis so sweet to trust in Jesus"…
To see the bravery of the women who showed up to honor their babies and draw nearer to The Lord in their darkest hours…
To see God show up in the faces of Hope Moms and volunteers and the retreat center staff…
To see a sweet woman wander in unknowingly from another group, who had just suffered a miscarriage…
To see her come back and attend one of our sessions and be able to serve her and love her and show her she is not alone…
To see women walk out of that retreat center different than when they had walked in just a few days earlier…
And to know that I get to be a part of this all because God's Providence sent me stumbling across a girl named Erin's blog three and a half years ago. What a joy, an honor, and a blessing it is to speak the names of  these precious babies and hear their stories and hug their mamas.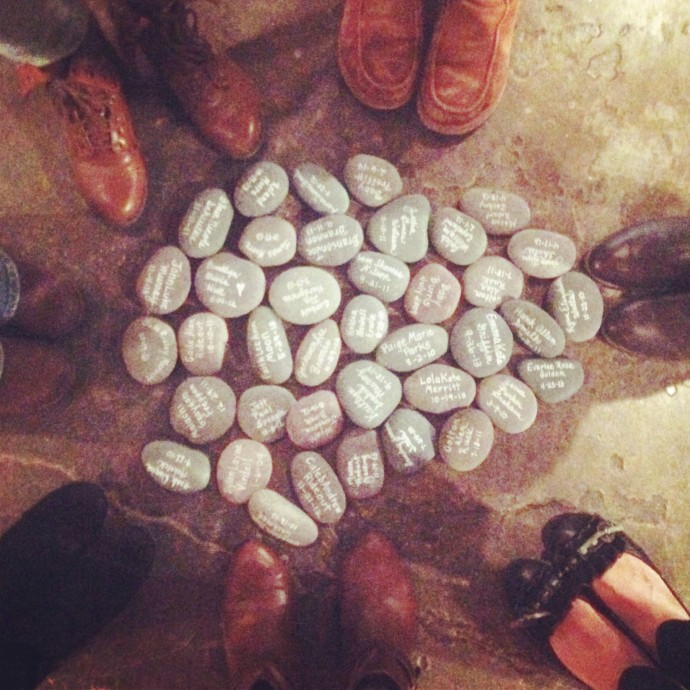 Gratitude and thanks have been given to the leadership team and volunteer staff that worked so hard to make this weekend happen. And yes, we worked hard. But truly, the blessing is ours. It is humbling and such an honor to be able to serve women in this space. So to the women who attended, thank you.
Thank you for your bravery and honesty.
Thank you for showing up and wearing your broken hearts on your sleeves.
Thank you for giving grace when we didn't get it right, because we don't always.
Thank you for allowing us into this part of your life, and sharing your precious babies with us.
As I begin to try to sift through the things that God showed me this weekend, I just want to pause and be grateful for the way He took my pain and has used Hope Mommies to bring me so much joy. So. Much. Joy.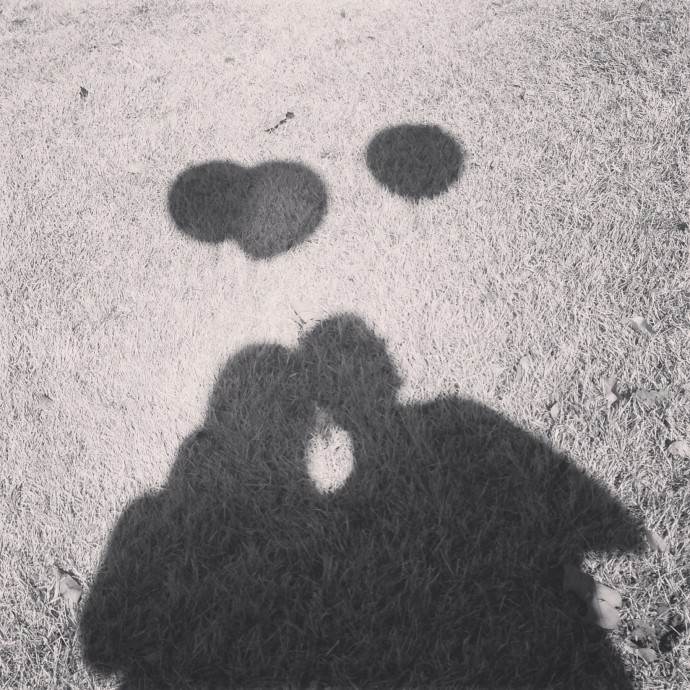 …weeping may endure for a night, but joy cometh in the morning.
Psalms 30:5
---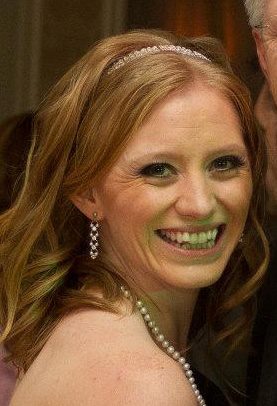 Kelly is the Social Media Coordinator at Hope Mommies. She is the mother of three children, including her son Noah, who was born sleeping in 2010. Kelly is married to her best friend, Dan,  homeschools their children. She loves coffee, pumpkin scones, and Downton Abbey.
You can find Kelly tweeting @kellymahalak and writing at her blog, Not Alone, at KellyMahalak.blogspot.com
---
1 Reply to "After The Retreat"
Margaret Merritt

February 12, 2014 (12:01 am)

I want to thank you for your serving hearts that help so many hurting mommies. My daughter-in-law was able to attend this retreat and I know she was blessed. Thank you for providing this time for her and so many others. I want to learn how to be a supportive mother to her and my son, and how to honor their dear sweet babies, Lola and Jude. I will never let them leave my heart.
---