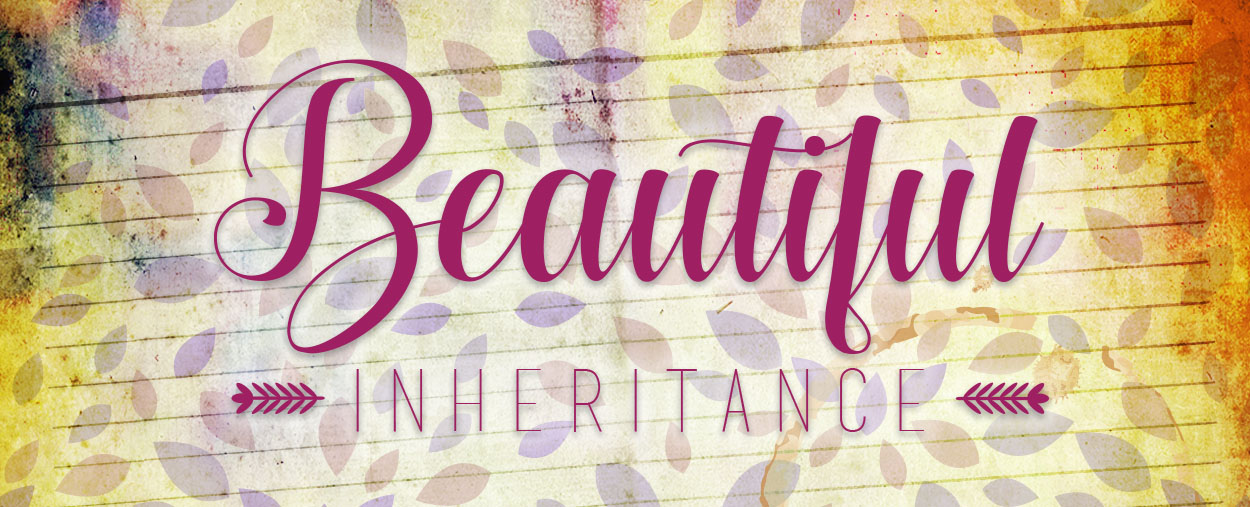 ABOUT  |  FAQ  |  SPEAKER  |  MUSICIAN  |   REGISTRATION
Join us for the 6th annual Hope Mommies retreat, March 10-12,2017,
for a weekend of fellowship, growth, and healing as we explore a
"Beautiful Inheritance" with Shannon Owen.
The theme of our retreat this year is a Beautiful Inheritance.  It comes from Psalm 16.
Have you ever felt restless and discontented?  We've all been there, right?  Contentment is not a popular state of being in our society.  We're not satisfied with who we are, where we are, or what we've got.  We tend to think the grass is greener on the other side; especially after our children's heaven-going.
But if we are Christians, who are living redeemed and on our way to Heaven, then goodness we have EVERYTHING to be thankful for!  These verses in Psalm 16 are to be a reminder for us about the Beautiful Inheritance we have as believers.
THE LORD is our portion.  There is no better portion than that!
HE HOLDS our lot.  What a secure future!
The lines have fallen for each of us in PLEASANT places.  How pleasant it is to live within His will for our lives!
If we believe these things, with our whole heart, then we truly do have a Beautiful Inheritance.  Because our inheritance is not based on our earthly circumstances.  Those can seem dire, even hopeless, in the aftermath of our children's deaths.  But sweet sisters, with Christ in us, our circumstances and our inheritance are neither dire nor hopeless.  There is no greater hope in knowing that He has already won the battle for us.  In the end, we are victorious.  We'll be delivered from this sinful world.  And we'll spend forever with Him in this Beautiful Inheritance!
Find out more about the retreat by clicking through the navigation above or below.
REGISTRATION IS NOW CLOSED.