Prayer Team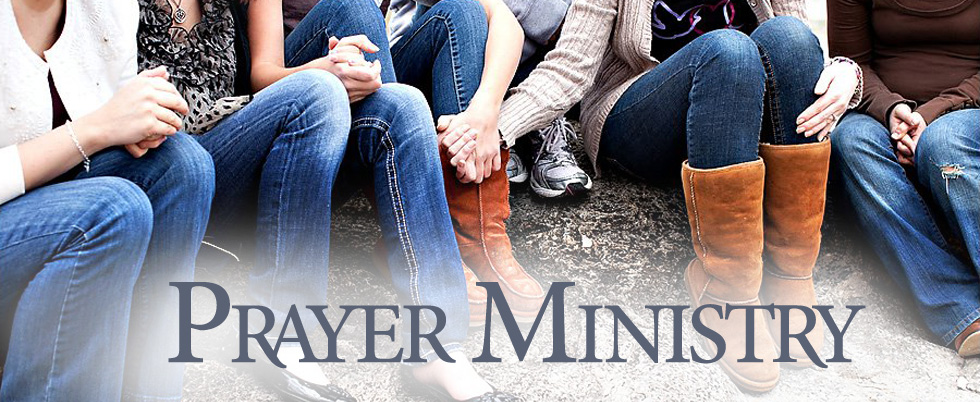 ABOUT THE PRAYER MINISTRY  |  WHAT'S INVOLVED? |  SIGN UP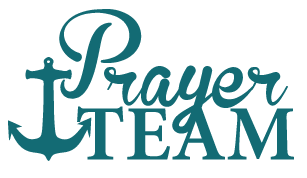 The Hope Mommies Prayer Team is a group of Christian believers committed to serving the broken hearts of our Hope Moms by interceding to the only One who can give them the peace, healing and hope they need.
The prayer ministry is founded upon three principles: God's Truth, Intentionality, and Consistency.
The foundation for our ministry is rooted deeply in the Truth of God's Word.  Therefore, the encouragement we pour over these Moms is Biblically based.
Rising up from that foundation is Intentionality, as we truly seek to serve these women in what may seem simple & small; yet, the truth is that God has ordained that He will be moved by the prayers of His people, and we want to move the heart of God toward these women.
As these Hope Moms trudge through the overwhelming darkness of empty arms, quiet nurseries, & the question of "why me?" we are here to pour out Consistent support, love, encouragement, & prayers on a regular basis.
Why pray?
Because we can. We get to intercede for them because we have a compassionate, loving Father who wants to hear our heart pleas, and desires even more for all persons everywhere to come to the knowledge of Him.
If you are a sister, brother, uncle, aunt, best friend, or even acquaintance of a Hope Mom it can be challenging to know how to encourage or speak the "right words" in such a difficult time.  The truth is that the one voice they need to hear is the Lord's, and you can be a part of His work in their hearts as you pray and write, bringing His light into the depths of their souls.
So, let's pray. Because we can.  Because we LOVE these hurting hearts & want the peace that transcends understanding to drench their beings. Because they need us to.
Join our Prayer Team by clicking on the link below.
Kellye Tilford,
Prayer Ministry Coordinator